NO LONGER UPDATED
Click a link in the left column to get started.
These pages were created mostly for me, as a way to track my activities. These pages include my resume, site designs, my stories for newspapers
and magazines, and some of my favorite links.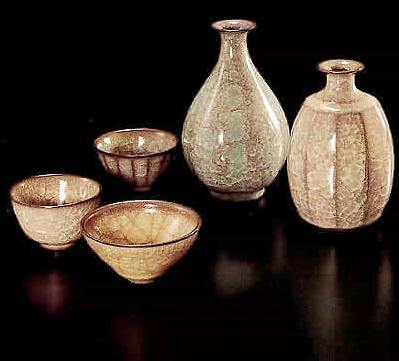 Photo Courtesy of Honoho Geijutsu.
Click Here to learn about the artist of above sake vessels.